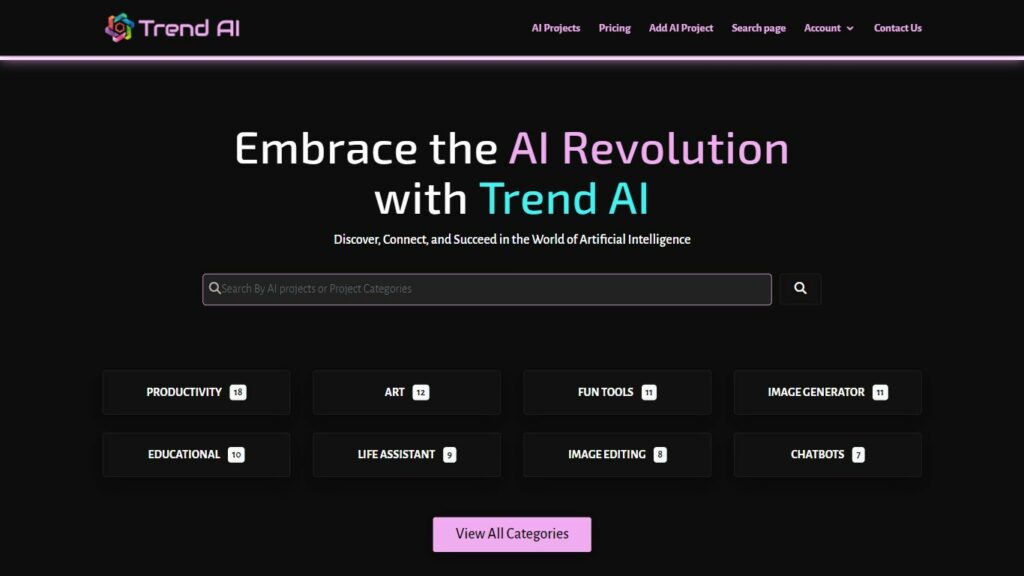 TrendAi.cloud emerges as a game-changing platform, fueling the next wave of AI innovation.
Digital marketing is in full bloom these days because businesses can now connect with their customers on digital media. Besides being an effective platform to promote brands, it is highly competitive. Not every business firm can survive; many fails to align their business strategies with emerging digital marketing demands.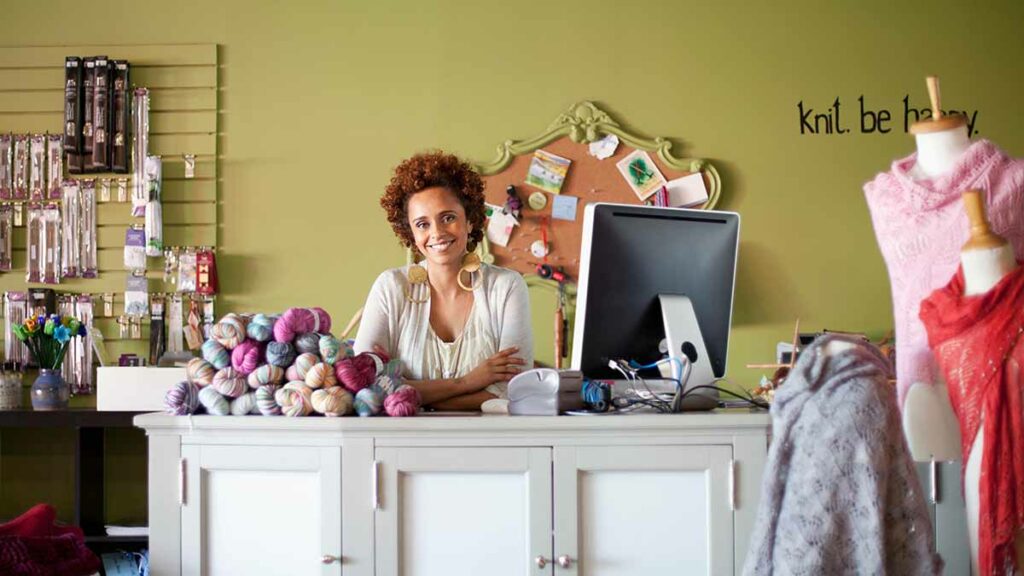 Do you remember the last time you purchased an item without reading reviews online? You can't. That's because, as per a survey by Salesforce, almost 85% of people make purchase decisions only after searching for reviews and checking a company's website. This data proves how crucial it is to build a strong online presence for a business. Every business runs on a prime objective: reaching out to potential customers.