Digismiths Digest is a collection of articles and insights on web design, digital marketing and other technologies. The Digismiths Digest will offer valuable information for professionals looking to keep up-to-date with the latest technology in the industry.
TrendAi.cloud emerges as a game-changing platform, fueling the next wave of AI innovation.
Digital marketing is in full bloom these days because businesses can now connect with their customers on digital media. Besides being an effective platform to promote brands, it is highly competitive. Not every business firm can survive; many fails to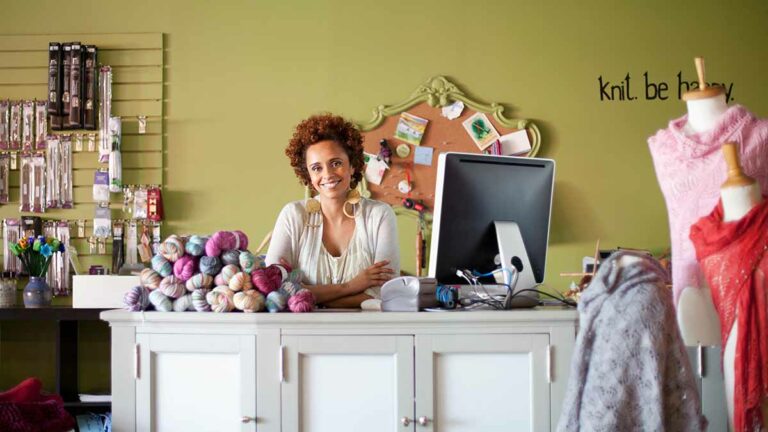 Do you remember the last time you purchased an item without reading reviews online? You can't. That's because, as per a survey by Salesforce, almost 85% of people make purchase decisions only after searching for reviews and checking a company's
Get in touch with us and give your brand a digital makeover
We're happy to hear from you. If you have any questions or concerns, please feel free to contact us using the form below. We'll get back to you as soon as possible!
Designed and Developed in India by digismiths
DigiSmiths Digital Agency, Copyright © 2023 DigiSmiths.com, All right reserved.